VACUUMS, PRODUCTS & SERVICES
CLEANING PRODUCTS & ACCESSORIES
Shop top-quality home cleaning products and accessories for your entire home and save at Oreck Chattanooga.
View Products
COMMERCIAL PRODUCTS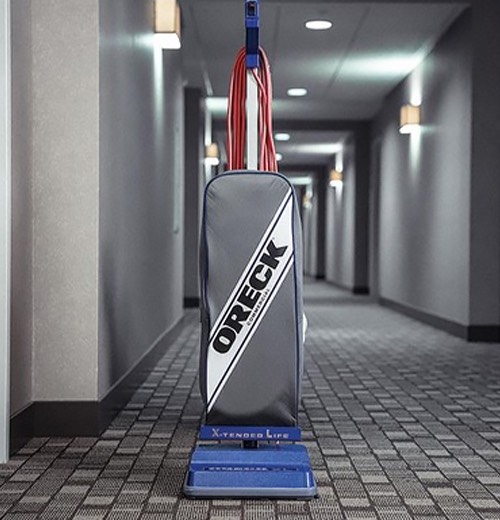 Oreck Chattanooga offers Oreck commercial cleaning products, including vacuums, floor machines, sweepers and more.
See Products
SPECIAL OFFERS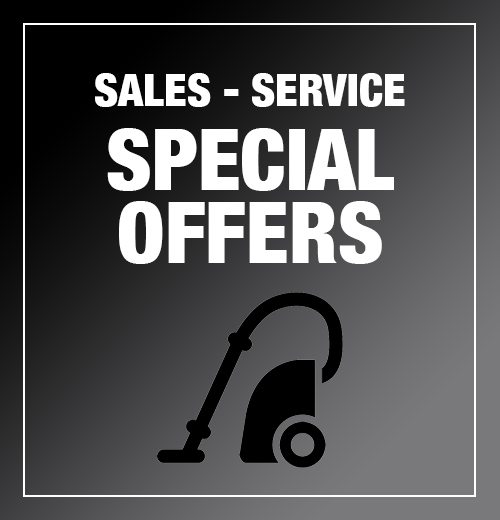 Check back frequently to view our special offers on vacuums, air purifiers, home cleaning supplies, and vacuum service and repair.
View Offers
ORECK VACUUMS OF CHATTANOOGA
VACUUM SERVICE & REPAIR
ABOUT US
ORECK ISN'T JUST A BRAND YOU TRUST – IT'S A BRAND YOU LOVE
At Oreck Vacuums of Chattanooga, we understand the importance of a good vacuum. That's why we provide innovative products that keep your household safe and clean.
Oreck offers lightweight upright vacuums, convenient hand-held models, versatile steam mops and a family of air purifiers — products for every room in your home. We also offer a full line of vacuums specifically designed for churches and schools.
We are also an authorized Miele Dealer and certified Miele warranty repair specialist, carrying a full line of Miele canisters, bags, accessories, supplies, and upright vacuums.
We have Oreck's best kept secret- Orbiters that will dry clean carpet, clean hardwood floors, as well as sand and wax any room in your home. The secret to the Oreck Pro Shield's powerful performance is Oreck's Pro Shield Air Purifier with exclusive Truman cell filtration system.
Learn More