At Oreck Chattanooga, we understand the importance of a good vacuum. That's why we provide innovative vacuums and cleaning products that keep your household safe and clean.
Oreck Chattanooga offers lightweight upright vacuums, convenient hand-held models, cordless vacuums, versatile steam mops and a family of air purifiers — products for every room in your home. We also offer a full line of commercial vacuums, specifically designed for businesses, restaurants, churches and schools.
In addition to being an authorized Oreck Dealer, Oreck Chattanooga is an authorized Miele Dealer and certified Miele warranty repair center, carrying a full line of Miele canister vacuums, bags, accessories, supplies, and upright vacuums.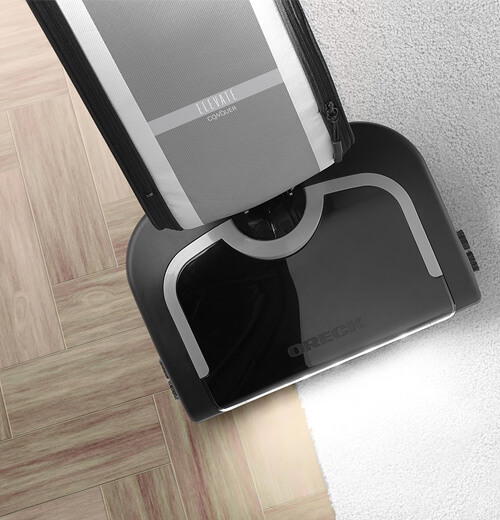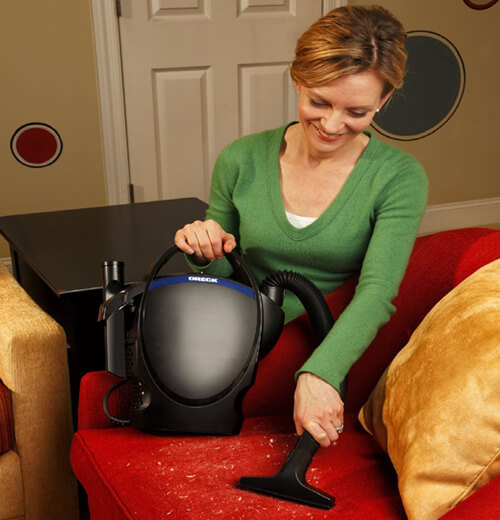 Oreck Chattanooga provides vacuums and cleaning products that make cleaning a lot healthier, easier and smarter. Whether you need a lightweight vacuum, an air purifier for those terrible allergies or maybe a pet stain remover, Oreck Chattanooga can provide solutions to any cleaning issues – as we have for years.
Made In America A lot of people may not realize that Oreck vacuums are made in America. That's right, Cookeville, Tennessee is home to the Oreck manufacturing plant. Oreck has always been manufactured in the United States, providing jobs for American workers – and proud to be American made.
More Than Just Vacuums Oreck Chattanooga offers the best vacuum technology available today, but we have a lot more to offer. We provide a complete line of home cleaning products, from air purifiers and humidifiers to wet and dry mops, cleaning cloths, steam and speciality vacuums, commercial cleaning equipment, cleaning solutions, air refreshers and fresheners and a wide variety of other cleaning accessories. Oreck Chattanooga also offers service and repair for any make or model of vacuum. And don't worry, if you didn't buy it from us – we've still got you covered. Brands we service regularly include Dyson, Shark, Miele, Riccar, Simplicity, Hoover, Dirt Devil, Kirby, Eletrolux, and Rainbow, to name a few. Supplies such as bags and belts are also available for these vacuum brands.